One of the biggest actors in Hollywood right now is Robert Downey Jr. The son of Actor / Director Robert Downey Sr., he made his acting debut at five years old in his father's film Pound. Early on, there was never any doubt that Robert Downey Jr. was a great actor. But unfortunately he also had some problems.
tWhether you were to young to know what was going on with Downey Jr. in the 90s, or you just weren't into the celebrity scene at the time there are 5 things that you may not know about Robert Downey Jr. Keep in mind that nothing negative is intended in this article; if anything, it speaks highly of what the actor has overcame to be where he is today.
5. In 1992, Robert Downey Jr. was nominated for an Oscar.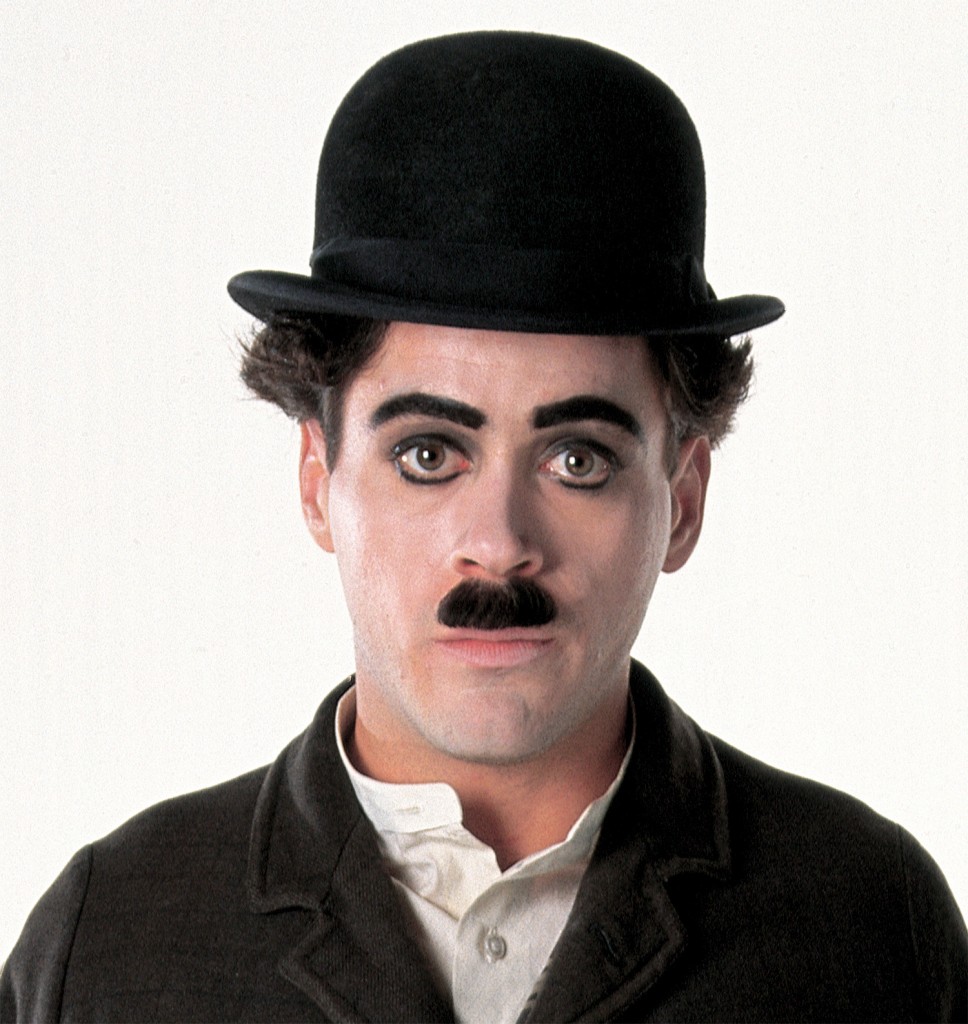 He was nominated for an Academy Award for Best Actor in a Leading Role in  Chaplin  (1992), directed by Richard Attenborough.
4. Robert Downey Jr. was arrested 3 times in 4 weeks in 1996.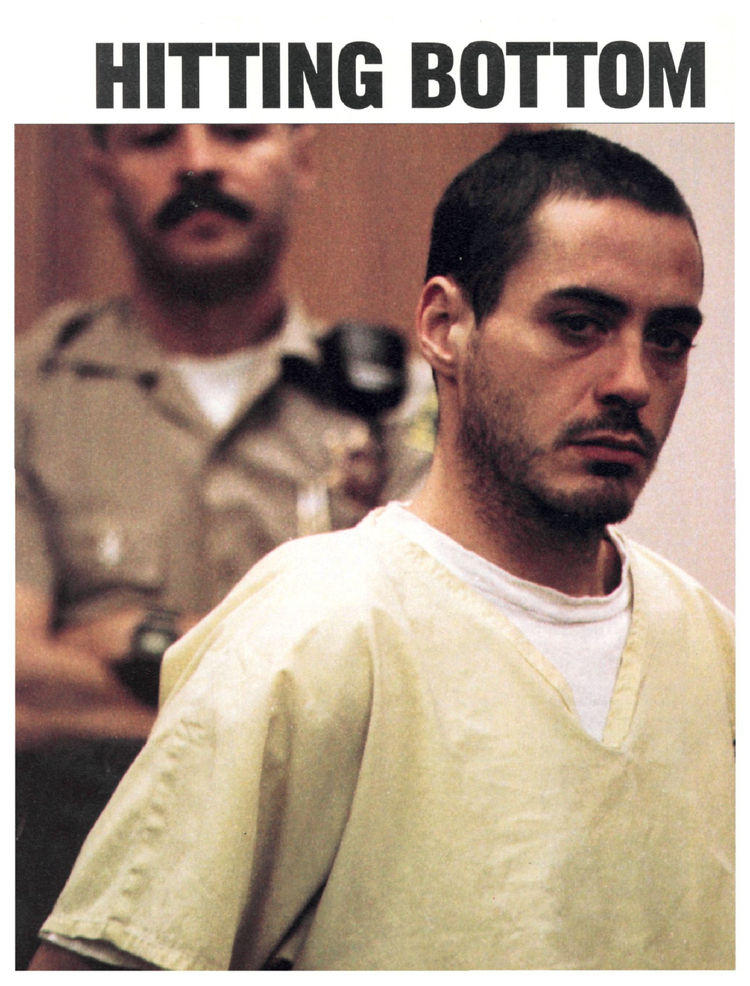 RDJ was busted for possession of heroin and cocaine, driving under the influence of alcohol and drugs, and carrying an unloaded .357 Magnum handgun in his truck. -People

3. He was sentenced to 3 years in jail in August 1999.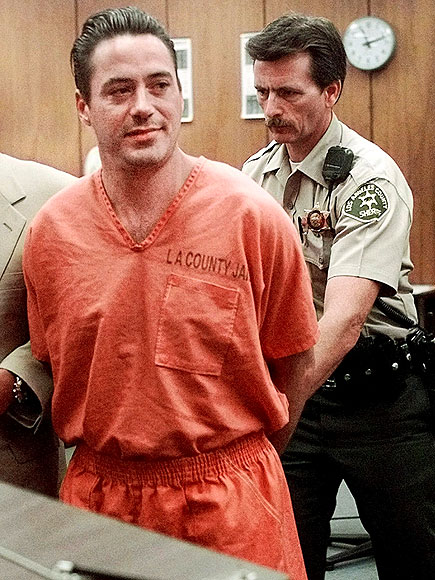 A three-judge appeals court panel ruled that Superior Court Judge Lawrence Mira had erred in sentencing the actor for drug possession. The appeals court said Mira did not take into account time Downey had spent in court-ordered rehab and ruled the actor ended up serving more than enough time to fulfill his sentence

2. He was let go from the Fox show Ally McBeal after an arrest in 2001.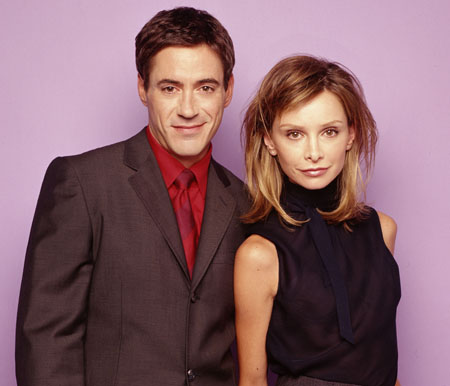 Robert Downey Jr. won a Golden Globe for Best Performance by an Actor in a Supporting Role in 1997. He was arrested and charged with felony possession of cocaine and Valium and a misdemeanor count of being under the influence of a controlled substance in November of 2000.
Producer David E. Kelley supported Downey Jr. through all of his troubles up until then. He was let go from Ally McBeal after his misdemeanor arrest for suspicion of being under the influence of drugs in April of 2001.
1. Iron Man 3 Director Shane Black Revived Downey Jr.'s Career By Casting him in Kiss Kiss, Bang Bang.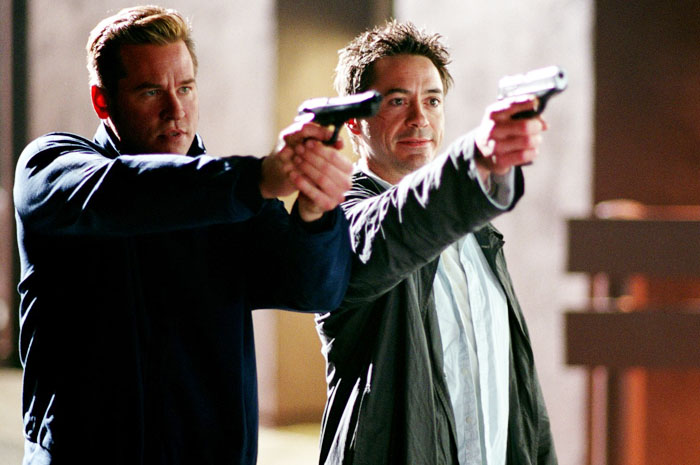 Kiss Kiss, Bang Bang was Robert Downey Jr.'s big comeback film. The actor was cast by longtime screenwriter Shane Black, who was taking his first stab at directing with the 2005 film. The role was originally meant for Jackass star Johnny Knoxville, but Black thought RDJ would be better suited for the role.

I an interview with Val Kilmer, he says, "Robert Downey Junior, everyone knows he's a great actor, but he was, you know, on a downward path with these addictions and things. He's so healthy and happy now, I get moved talking about him because I love him and he's one of the you know, he should have died and he's so happy now. It's great."
From there, Robert Downey Jr. lived a fairy tale ending. He went on to star in fantastic movies like Good Night, and Good Luck, Charlie Bartlett, and of course - Iron Man. From there, the rest is history. Director Jon Favreau had the vision to cast Downey Jr. as the lead in Iron Man and he has now become the centerpiece of the Marvel films and The Avengers.
The world is lucky to have Robert Downey Jr. and we are forever thankful he is living happily ever after.