Gwyneth Paltrow is set to give up showbiz to take care of her business, it has been revealed. According to a source, after the 'Iron Man' star wraps her next few films, she will focus on growing her lifestyle website, Goop, and the fitness company she co-owns with trainer Tracy Anderson, Us Magazine reported.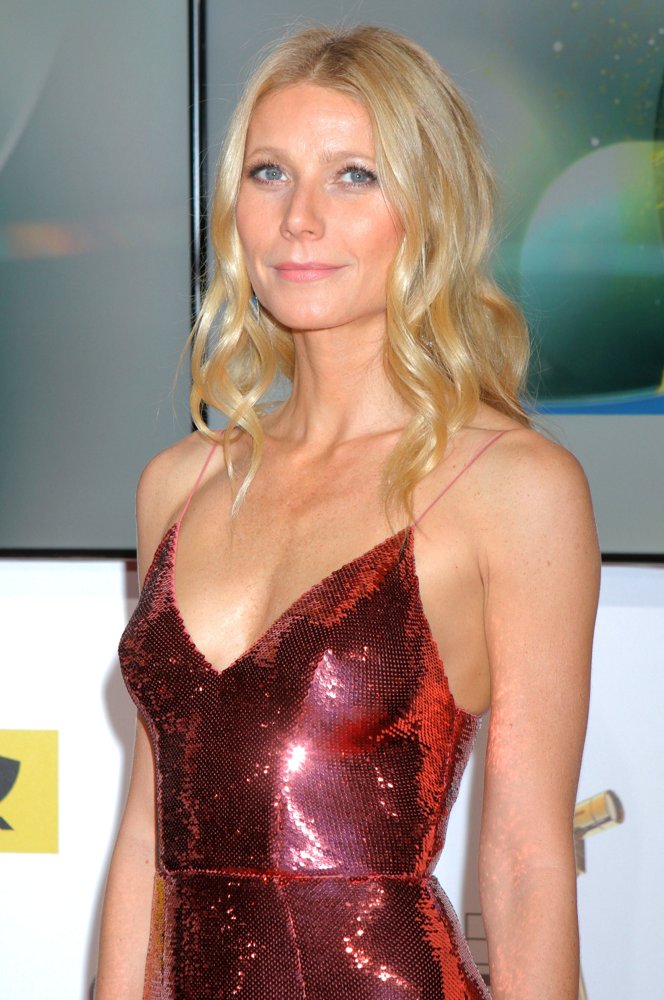 Paltrow is hoping to emulate the career of another multitalented star like Jessica Simpson.
"She admires Jessica's empire. She wants to make a killing," the source said.
The two-time cookbook author's rep said that she has no plans to give up acting altogether. Her plan is to do one, maybe two supporting parts a year, the source said The source also added that Paltrow has lost her passion for movies.