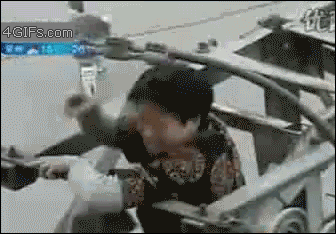 The family was shocked after hearing about this. After spending some time in the hospital, he reawakened to find his sense of life amplified: 'It was an illuminating experience', he said, and asked for the current news.
He was wheeled out of the hospital to thundering applause. He was delighted.
The reporters asked if he thought if it was an electrifying experience. On his autobiography, he admitted his favorite mecha was Voltron.