Summer is coming to an end, and school just around the corner! I can guarantee that most of us know at least one friend who aspires to become an actor or actress one day. The friend who takes all the drama classes to make sure they get into a great performing arts school! Believe it or not, not all actors were like this, not all actors started with a great education. Heck, some of them didn't even get to senior year!
Who are these celebrity high drop-outs you might ask? Well here you have it, just 10 of the celebrities who did not finish high school.
Mark Wahlberg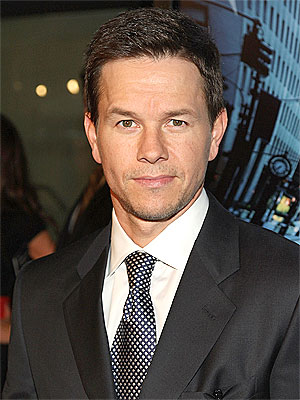 This "Boogie Night" actor was a trouble maker growing up, so it was no surprise when he dropped out freshman year of high school. But this actor is redeeming himself by going back to school to get his diploma, imagine having him as a study partner!? I wouldn't mind that.

Christina Applegate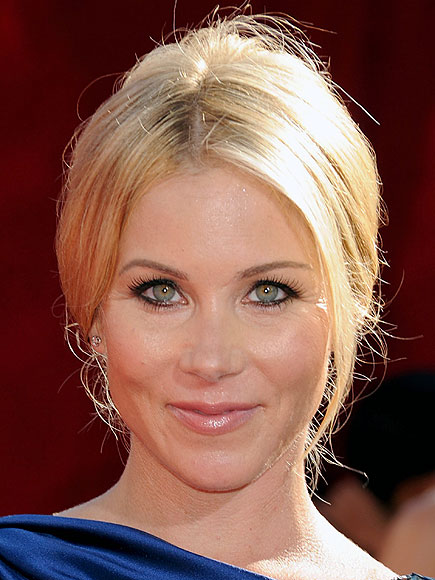 At 27 years old she was playing Mark Wahlberg's girlfriend in the movie "The Big Hit" but that's not the only thing they have in common this green-eyed beauty also dropped out of high school at the age of 16 to pursue her dream of singing and acting.
Lindsay Lohan

With modeling since the age of 3 and acting since the age of 12, who has time for school? This child star started home schooling her junior year.

Jim Carrey

This comedy film actor dropped out of high school at the age of 16.

Cameron Diaz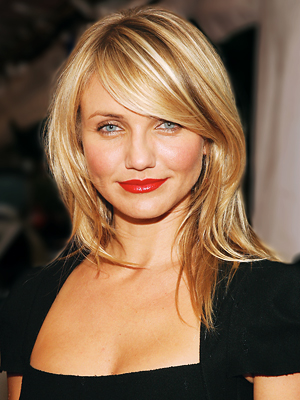 Cameron Diaz was offered a modeling contract so naturally you drop out of high school, right? Cameron's modeling gig led her to her role on the 1994 comedy movie "The Mask" starring our previous high school drop out, Jim Carrey.

Hilary Swank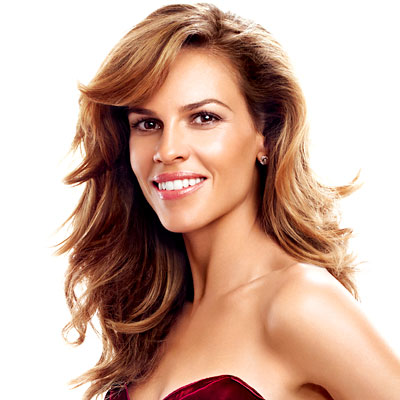 Oscar-winning actress, Hilary Swank dropped out of school because she didn't like all the rules and always got in trouble for "talking too much". For a rebel of a teenager this actress made it big in Hollywood.
Charlie Sheen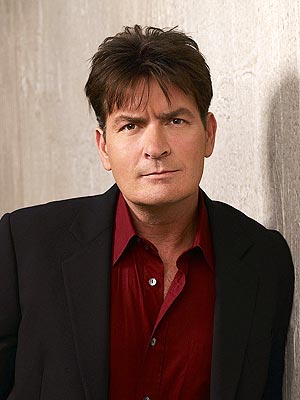 "Anger Management" star wasn't really "winning" in high school just weeks before graduation he was expelled for poor grades and attendance.

Britney Spears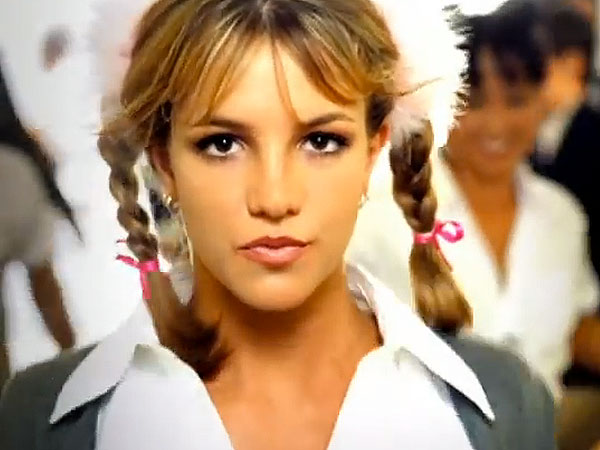 "Hit Me Baby One More Time" superstar wasn't into "hitting" the books in high school. She dropped out to pursue her music career.

Al Pacino

"The Godfather" actor was in "The High School of Performing Arts" until he dropped out at the age of 17.
Tom Cruise
Who would've known that the highest paid actor of 2012 wanted to be a priest when he was 14. That is until he went to high school and found out he wanted to be an actor. He dropped out of school and went to New York to pursue acting as a career.

There you have it, the 10 celebrities who didn't finish school but still made it in the business. But that doesn't necessarily mean anyone can just drop out of school and become an actor. It takes hard work and MUCH luck, so stay in school !